JOIN US!
2020 Season Now Open
Membership for the 2020 season is being reduced from $100 to $50. Please click on the Register Online tab above to pay or bring a check the first night.
Also of note are the special COVID-19 Guidelines which must be adhered to. Please review these here: COVID-19 Guidelines
2019 Season a Great Success
The 2019 Lawn Bowling season concluded with a memorable tournament and a couple of fun social gatherings.
The club hosted 12 private events accommodating almost 300 guests this season.
2019 Ralph Karlberg Tournament Results
We had one of our larger and most competitive tournaments this year. The winner of the 2019 Ralph Karlberg Tournament is Dale Robson and the runner up is Steve Maher. This year's tournament had a different twist to it at the end.
In earlier matches, Steve became the undefeated winner of the winner's bracket, thus reaching his first final. Dale had landed in the loser's bracket, but eventually emerged as the winner of that bracket, with the chance to play Steve again.
Since the tournament rules are that once you have two losses you are eliminated, Dale needed to defeat Steve twice in the finals, which he did.
This is Dale's third championship in the last four years.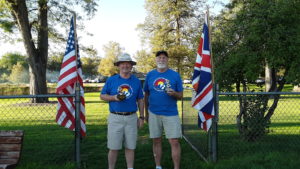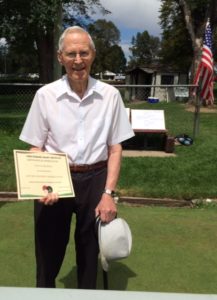 In memoriam: Ralph Karlberg, Nov. 7, 1920-Sept. 30, 2019
Congratulations to Dale, Steve and all the other participants for making this an exciting tournament!
Private Events
Now is the time to book your special celebration, company outing, school or church fundraiser, birthday or other special occasion. There are special safety guidelines in place, so please ask for details.
Private Events from the past

Bridal Shower Integer Event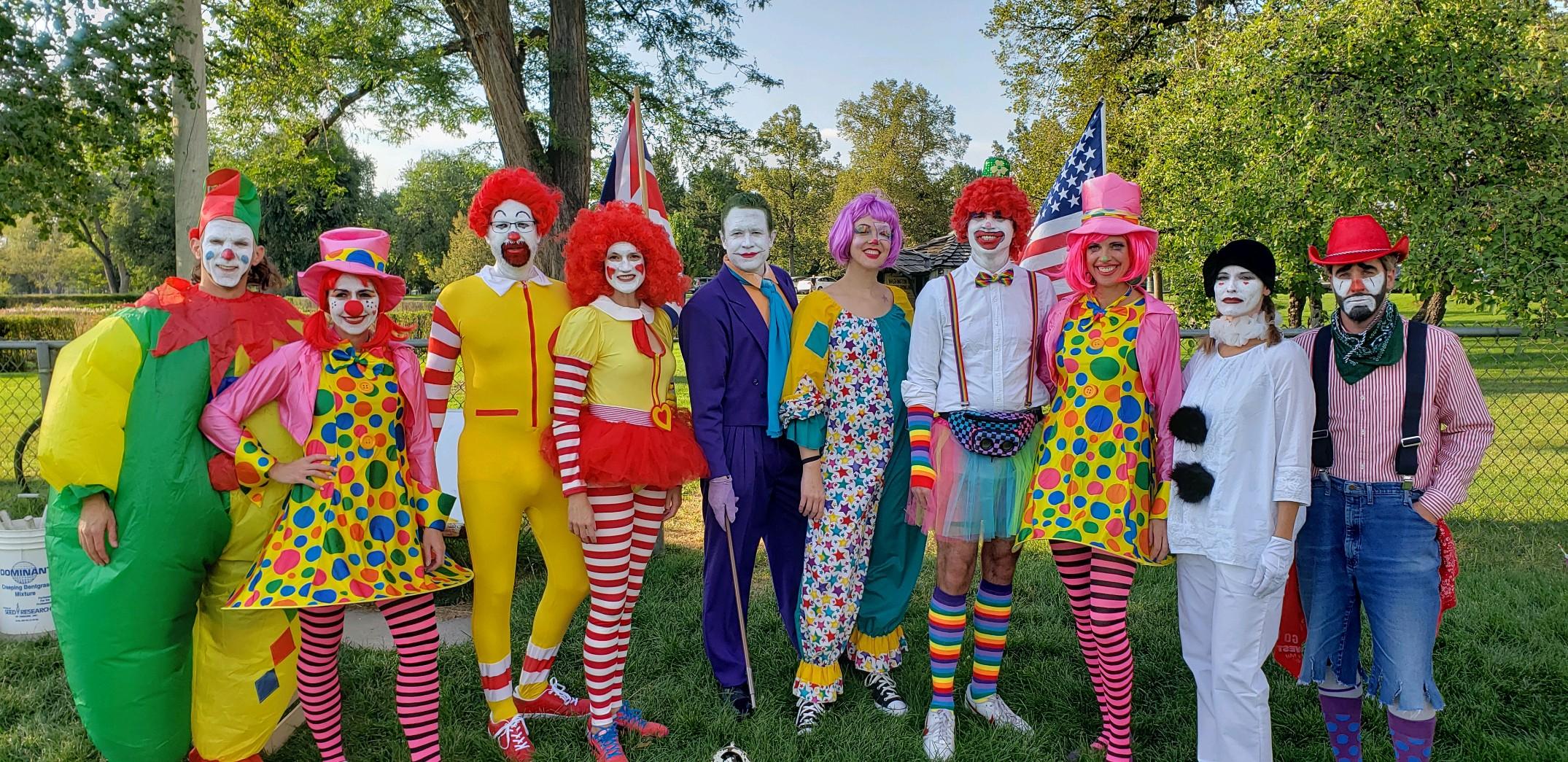 Costume Supper Club at the Lawn
Welcome to Denver's home for lawn bowling — the Washington Park Lawn Bowling Club.
Our annual season begins in April and ends in October, weather permitting. We meet for bowling every Tuesday and Thursday at 6 p.m. and Saturday at 10 a.m. in Denver's Washington Park (check out the Location page). Don't forget FREE LESSONS every Tuesday!
For an instructional video check out the The Game: Instructional Video page.

If you're new to lawn bowling or have no idea what it is, come on out and get an introduction. Also, take a look around the website to learn more about the sport of lawn bowling.
JOIN US FOR A GREAT SEASON OF LAWN BOWLING
RENT THE GREEN FOR YOUR SPECIAL OCCASION
The club provides instructions, use of all equipment, set up and breakdown of the green plus tables and chairs for your event. Please visit the
Group Outings
tab above for more information or email us at
Contact us
on this website. We look forward to hosting your event.