JOIN US!
THE ONLY LAWN BOWLING CLUB IN COLORADO
We're playing! The 2021 season is now open.
Register Now!
The 2021 season has begun, and registration fees for the 2021 season have been set. Register now by clicking on the "REGISTER ONLINE!" tab at the top of the page.
Come check us out and join us for free lessons every Tuesdays beginning at 6 p.m.
All current local and state COVID-19 Guidelines must be followed. Please review HERE (May 12, 2021).
---
2020 Ralph Karlberg Tournament Results
The 2020 Karlberg Tournament reflected the international character of the club with an all-British final comprised of two previous champions. Geoff Loadman, the winner of the losers bracket, won three straight matches September 1 to win the championship. He defeated Tim Adams in two very closely contested games. Coincidently, this is the second year in a row in which the loser bracket winner became the eventual champion, a difficult accomplishment.
The tournament was one of the best played in years with close games, good sportsmanship and friendly banter on the green. Congratulations to Geoff, Tim and all the members who participated.
---
Private Events
Now is the time to book your special celebration, company outing, school or church fundraiser, birthday or other special occasion. There are special safety guidelines in place, so please ask for details.
Private events

Bridal Shower Integer Event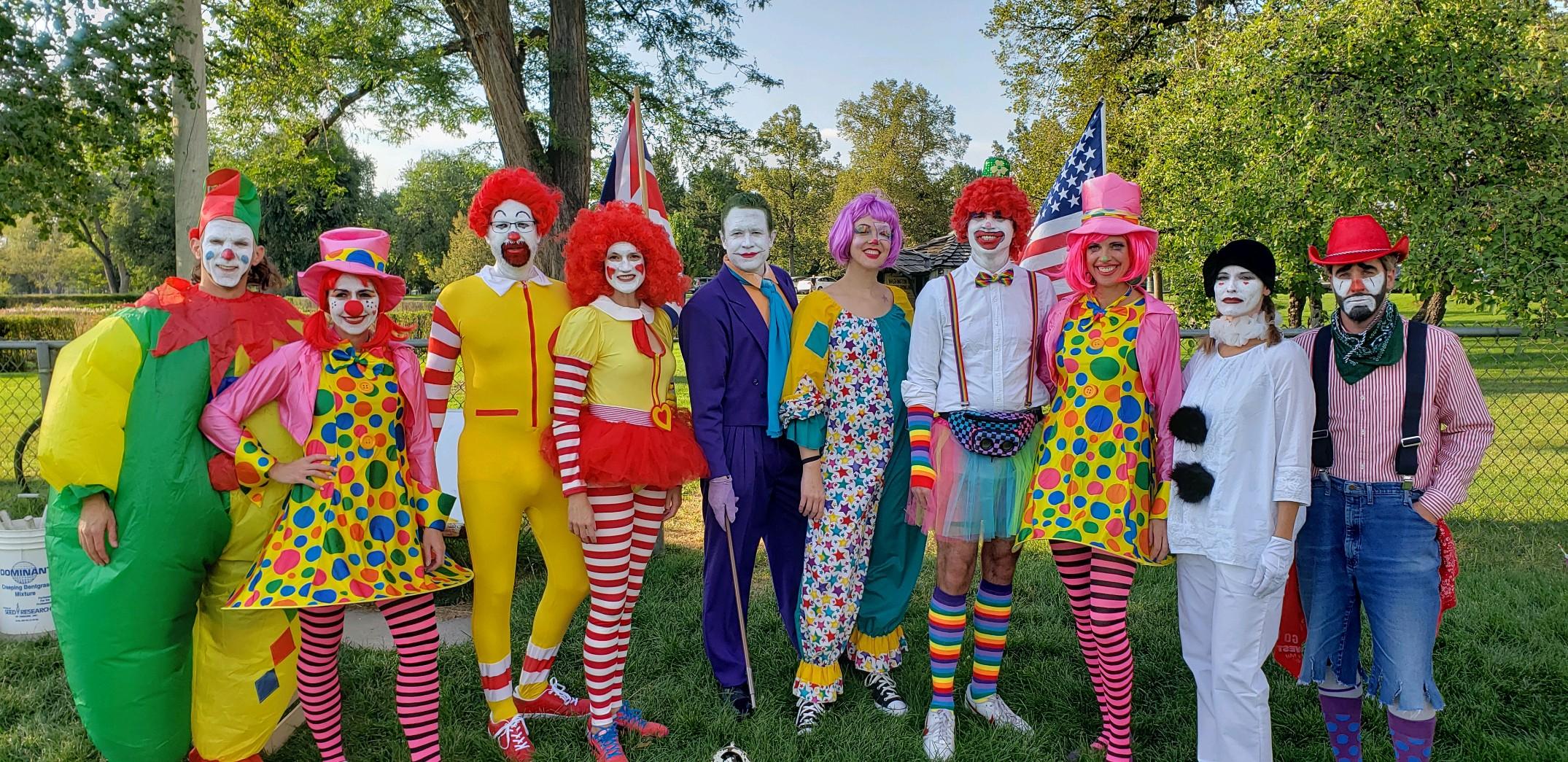 Costume Supper Club at the Lawn
---
Welcome to Denver's home for lawn bowling — the Washington Park Lawn Bowling Club.
Our annual season begins in April and ends in October, weather permitting. We meet for bowling every Tuesday and Thursday at 6 p.m. and Saturday at 10 a.m. in Denver's Washington Park (check out the Location page). Don't forget FREE LESSONS every Tuesday!
For an instructional video check out the The Game: Instructional Video page.

If you're new to lawn bowling or have no idea what it is, come on out and get an introduction. Also, take a look around the website to learn more about the sport of lawn bowling.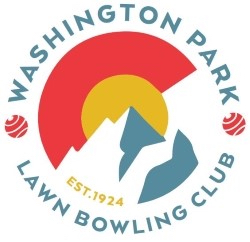 JOIN US FOR A GREAT SEASON OF LAWN BOWLING
Please feel free to join us on any Tuesday night at 6 p.m. for a free lesson. We bowl at 6 p.m. on Tuesdays and Thursdays, and at 10 a.m. on Saturday morning. If you want a free lesson at any other time or have any other questions please email us under Contact Us on this website.
RENT THE GREEN FOR YOUR SPECIAL OCCASION
The club provides instructions, use of all equipment, set up and breakdown of the green plus tables and chairs for your event. Please visit the
Group Outings
tab above for more information or email us at
Contact us
on this website. We look forward to hosting your event.