Group Outings
On June 2 Bromwell Elementary parents had a gathering for Lawn Bowling. There were 23 guests and all had a blast. They have already added this to their calendar for next year!
On Sunday Oct 1 the club hosted a charity event for Hearts 'n' Hands. It was a great success.
The Hearts 'n' Hands mission: Our mission is to create vocational training and business skills development in the community for people with intellectual and developmental disabilities with the intention of empowering them to live more independent, purposeful, and meaningful lives.
On August 5th the WPLBC hosted a bridal shower for 22 guests from Colorado and five other states – Minnesota, Texas, Montana, North Dakota and Utah. Everyone enjoyed the great weather, food and mini tournament. We can host your event too!
The club supports several special events every year. Some are corporate team building functions and others social celebrations. Recently we hosted events for Janus Capital, Denver University, Mile High Outdoor Advertising, The Good Shepherd Church and other personal occasions. We find that many of our guests enjoy the game and return each summer to hold annual events.
As part of your event, the club will provide instructions, all lawn bowling equipment, set up and break down of the green as well as a limited number of tables and chairs for guests.
Your event will also be supported by several members of the club to help ensure the guests have fun and learn and improve upon their lawn bowling skills.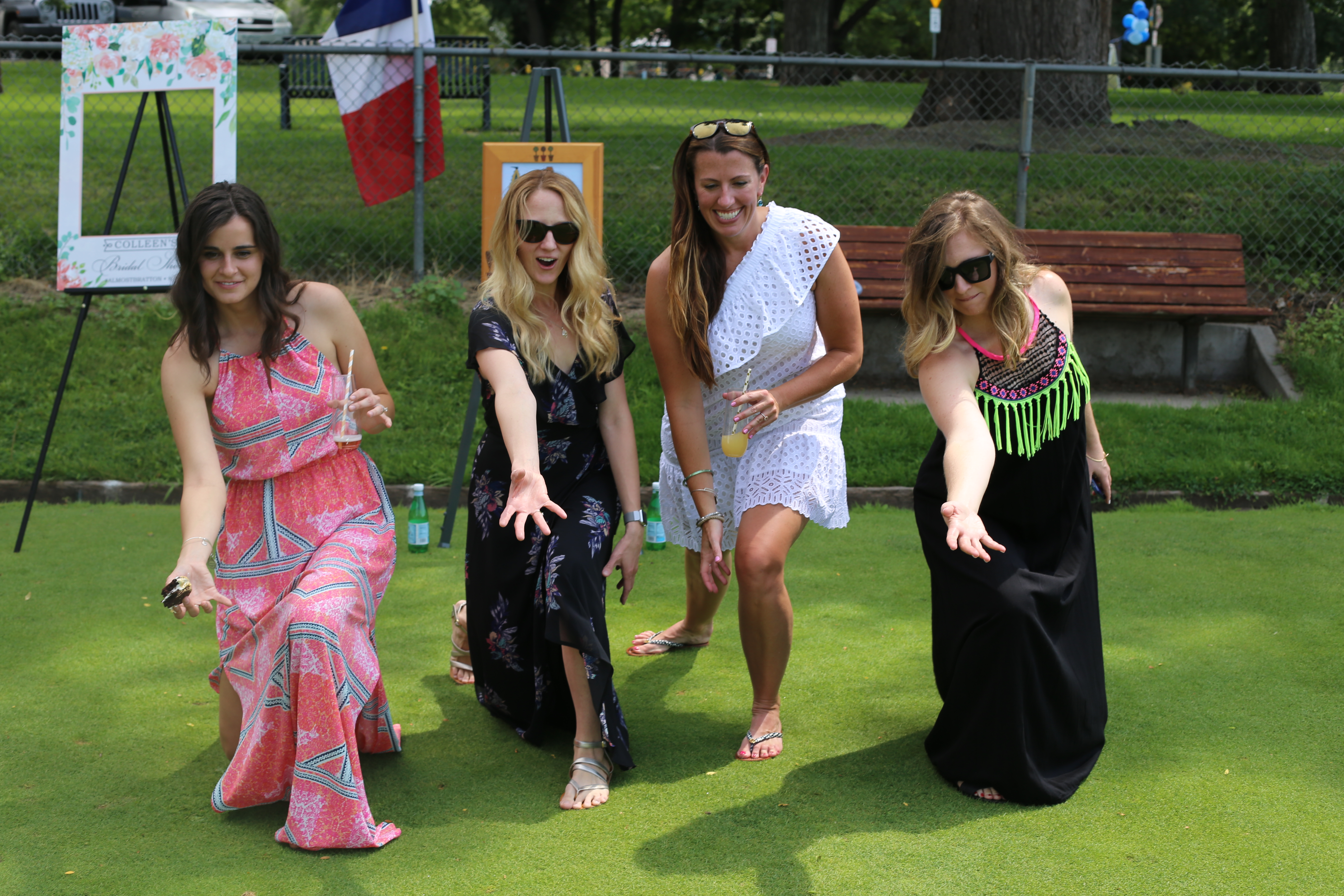 Events are limited to no more than 50 guests and you will have exclusive use of the green within the fenced area. Groups are permitted to bring food or cater their event; on occasion, guests have used food trucks for the catering.
To check availability, go to our Calendar link above, then use the "Contact Us" form on the web site to get additional information.
We would love to introduce you to this sport and help you have a memorable event!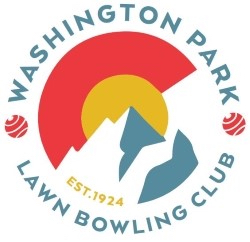 JOIN US FOR A GREAT SEASON OF LAWN BOWLING
Please feel free to join us on any Tuesday night at 6 p.m. for a free lesson. We bowl at 6 p.m. on Tuesdays and Thursdays, and at 10 a.m. on Saturday morning. If you want a free lesson at any other time or have any other questions please email us under Contact Us on this website.
RENT THE GREEN FOR YOUR SPECIAL OCCASION
The club provides instructions, use of all equipment, set up and breakdown of the green plus tables and chairs for your event. Please visit the
Group Outings
tab above for more information or email us at
Contact us
on this website. We look forward to hosting your event.