Photos
DU Event Sept 6, 2018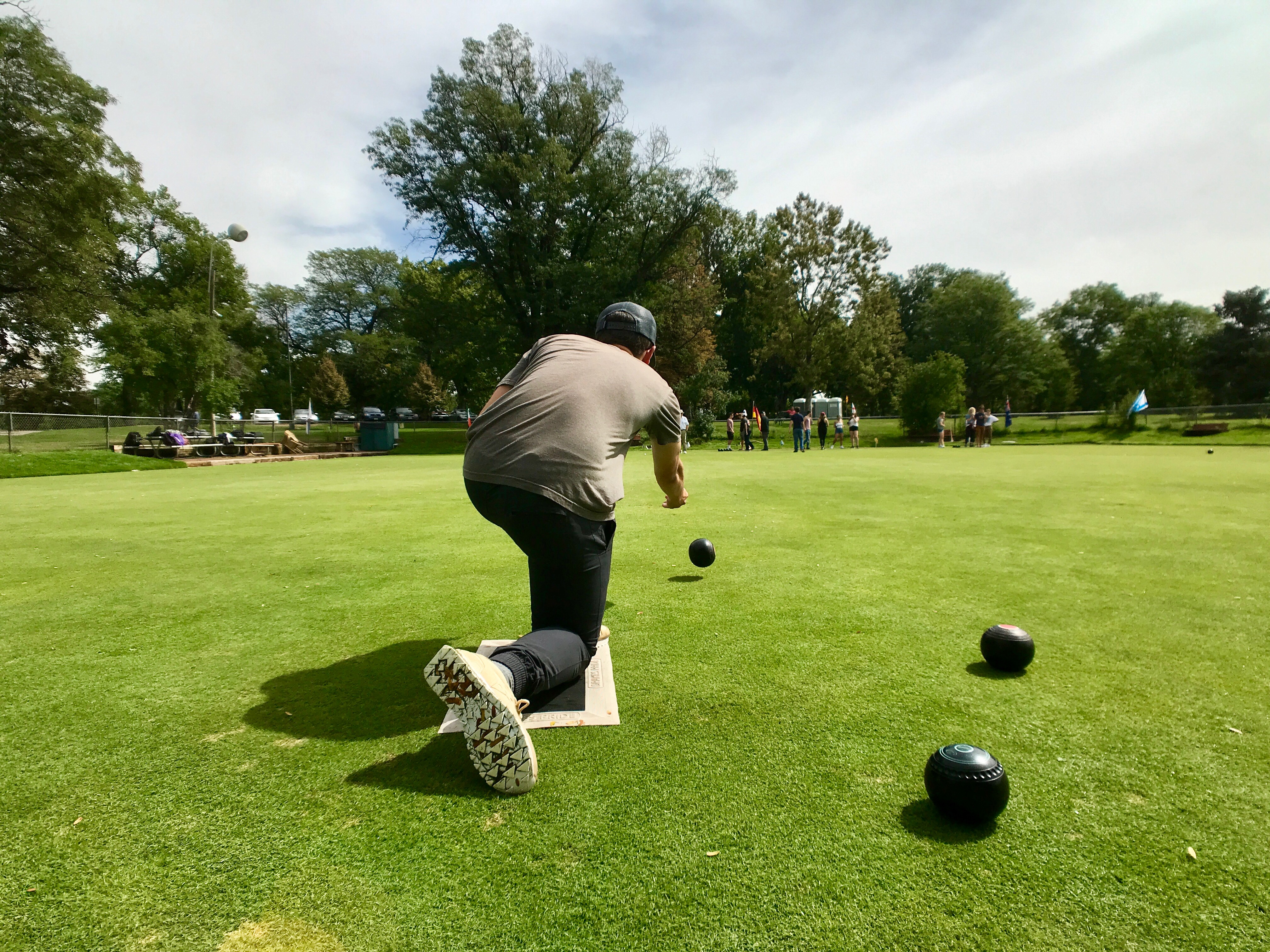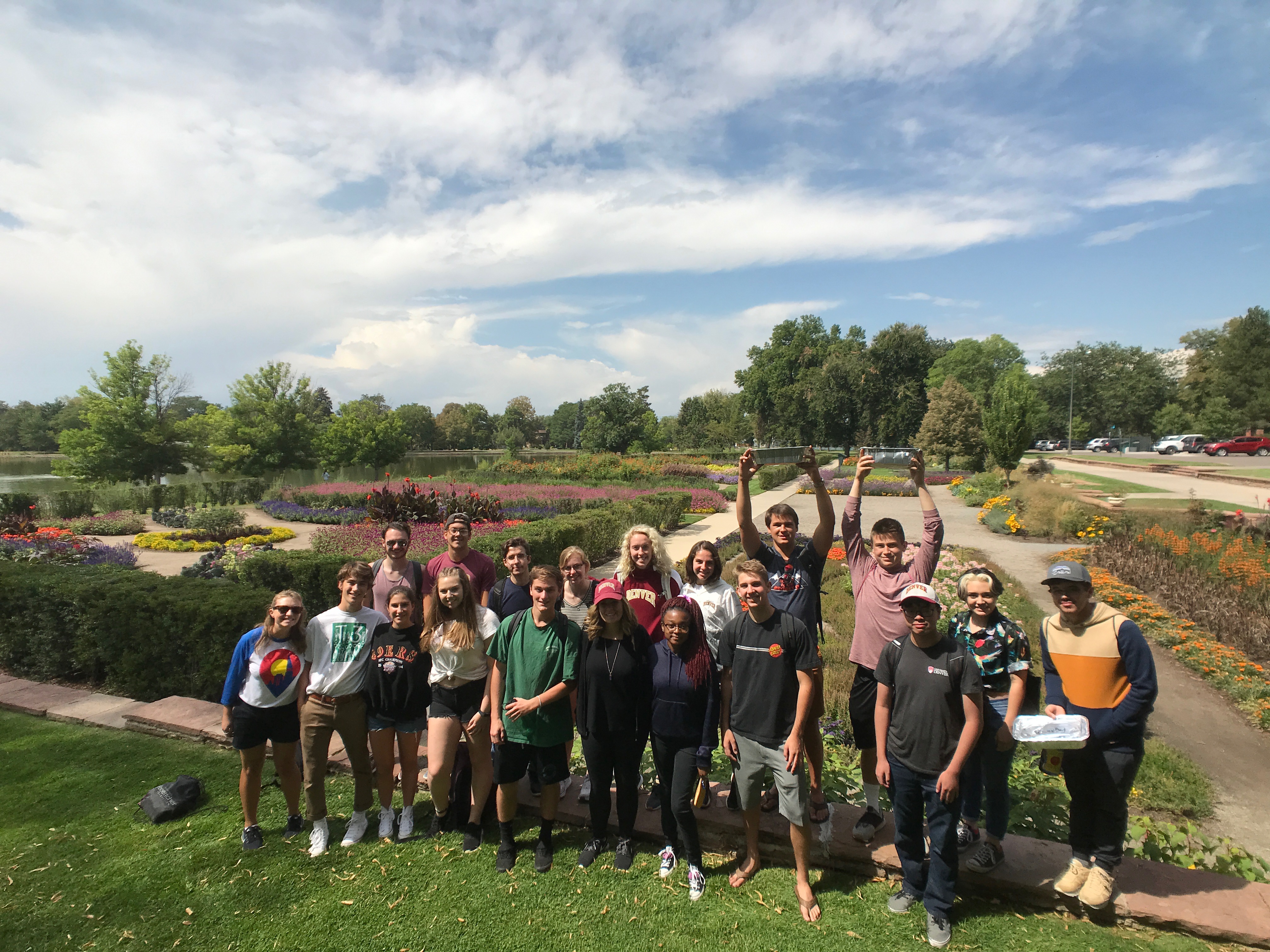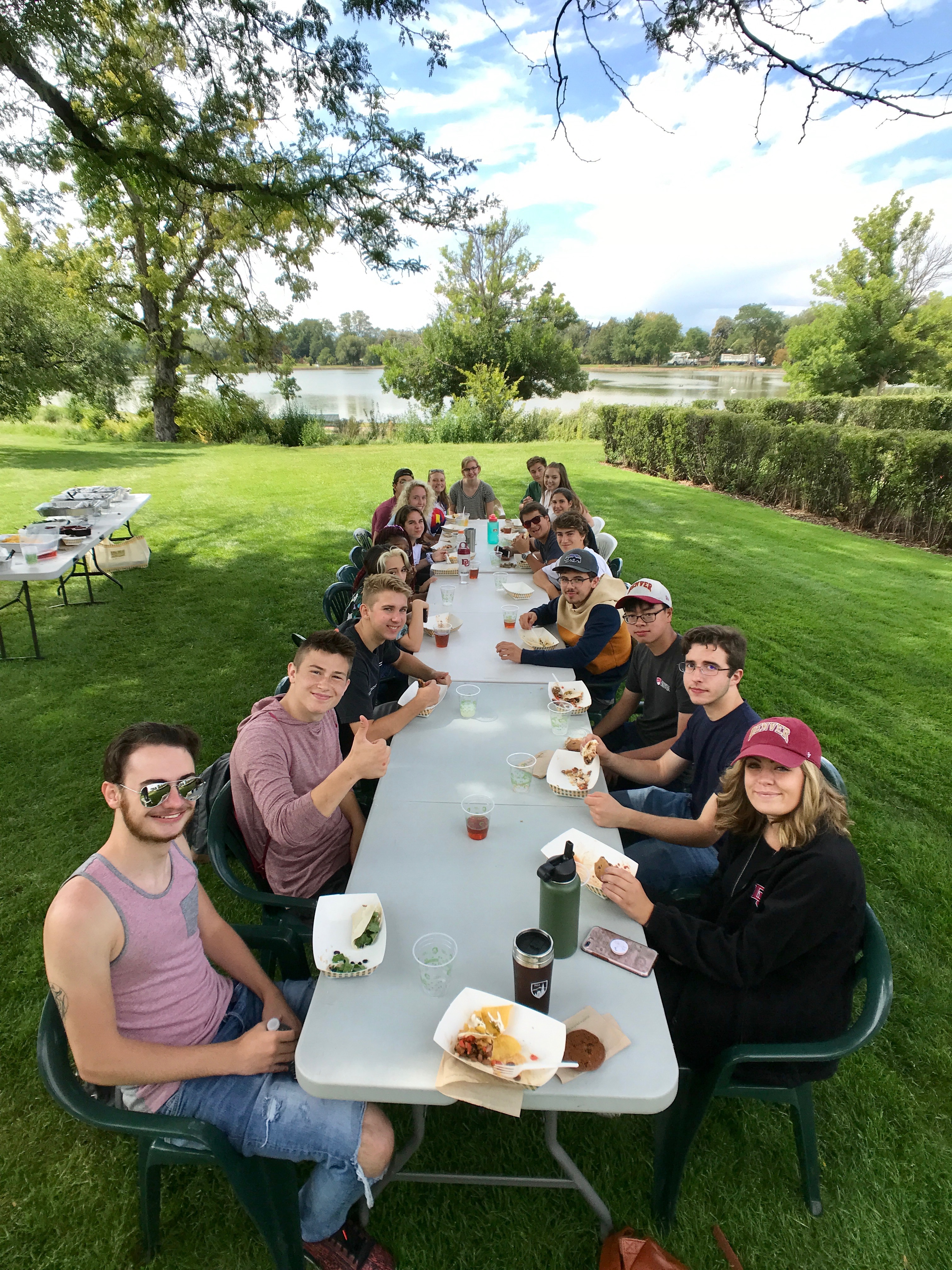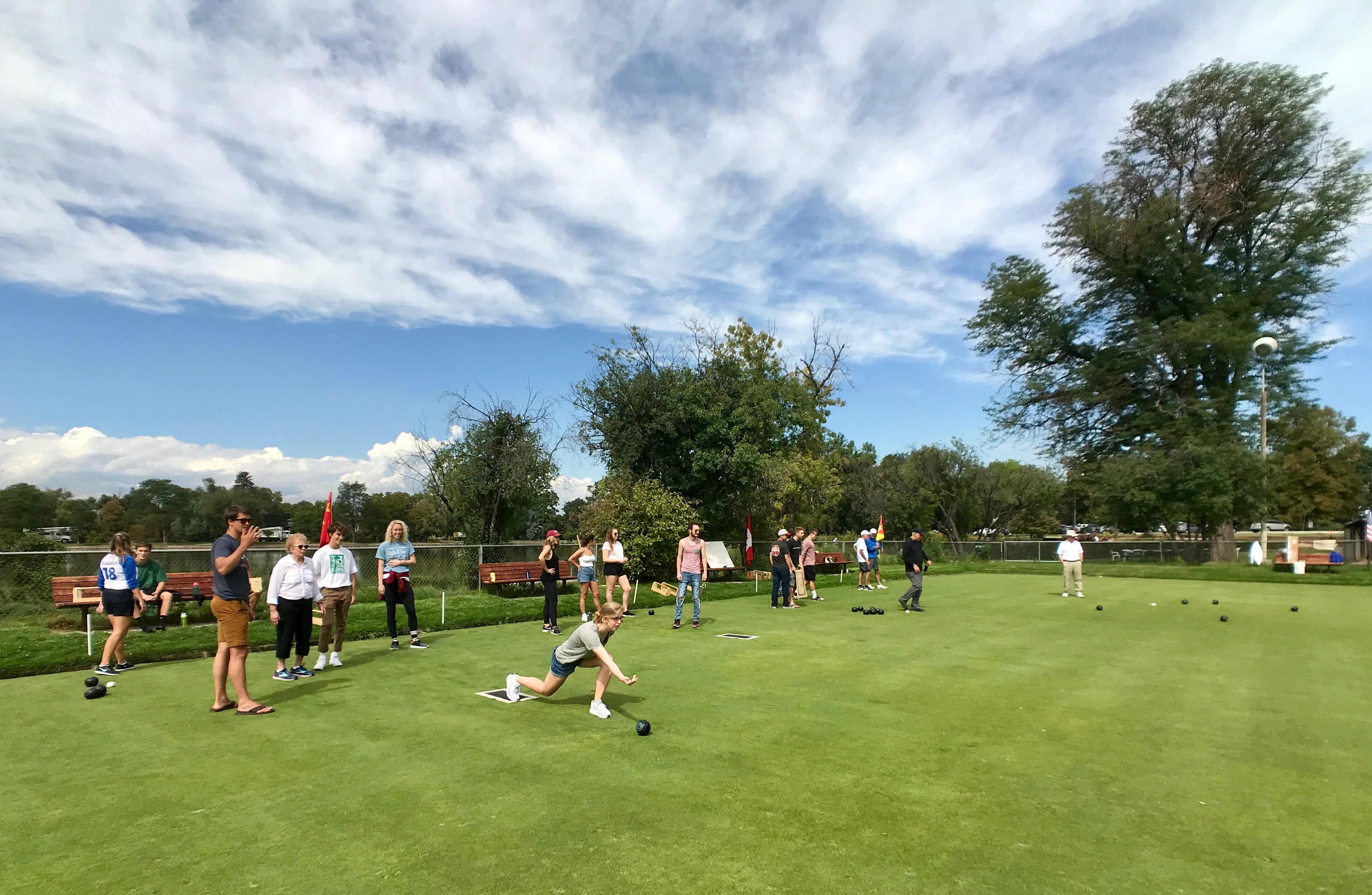 Integer Event Aug 1, 2018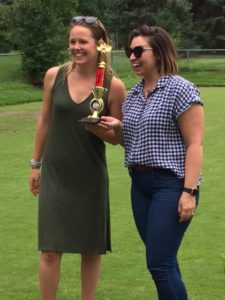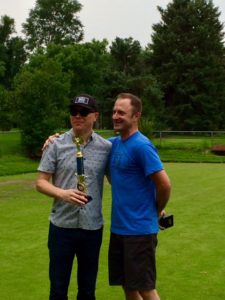 Bona Event July 17, 2018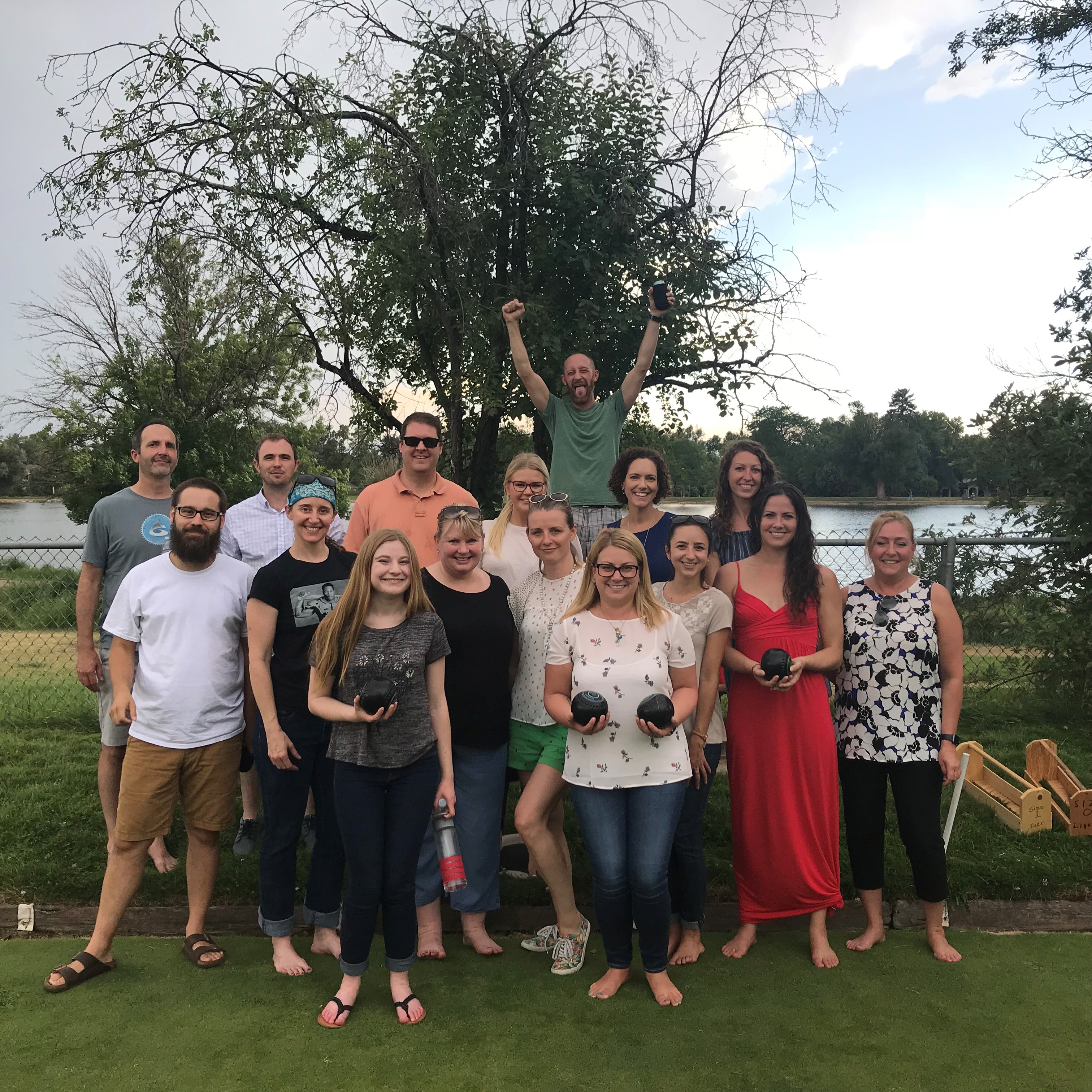 The August Bridal Shower
The May 20, 2017 Open House
Some photos from the 2016 Season
Here's a highlight from the 2014 season.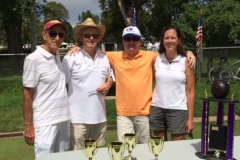 35 Photos
The 2013 season has been quite busy, here are some of the goings on…
There are lots of fun things happening on the lawn in 2012. Check out some photos…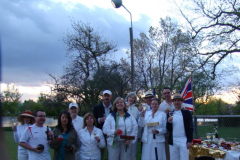 9 Photos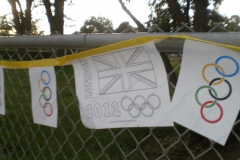 14 Photos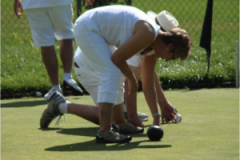 24 Photos
2011 was a great year. Lots of new members and lots of perfectly grilled Italian sausage.
Well, you have to start taking pictures sometime. Here's what we have from 2010: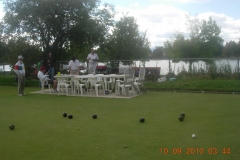 4 Photos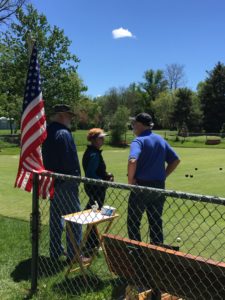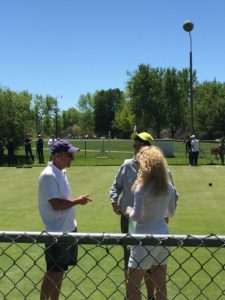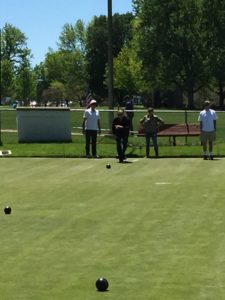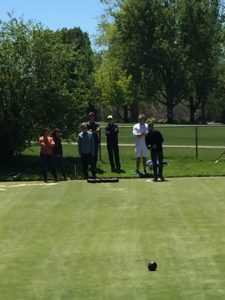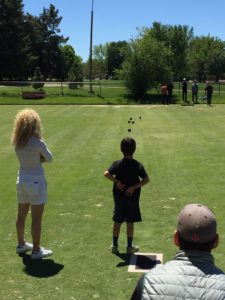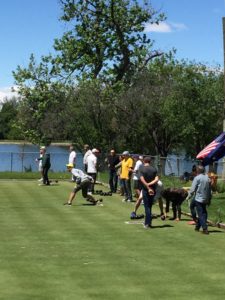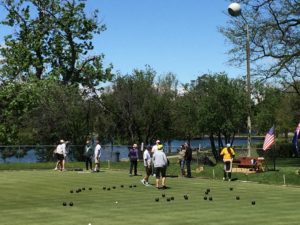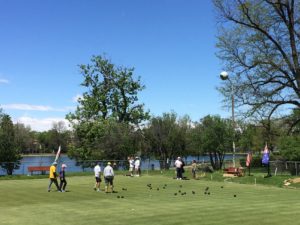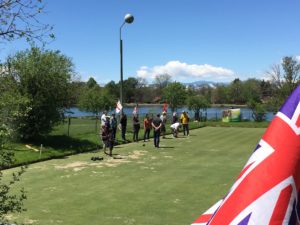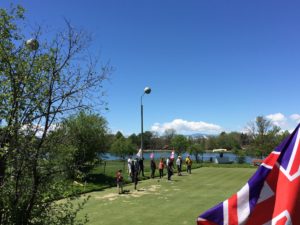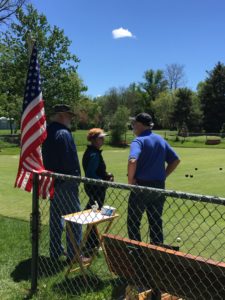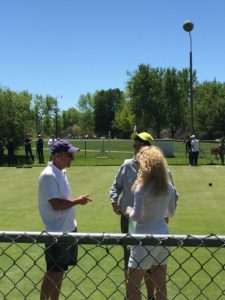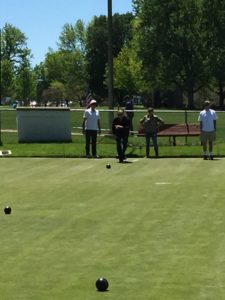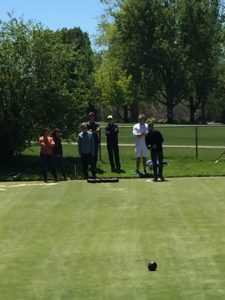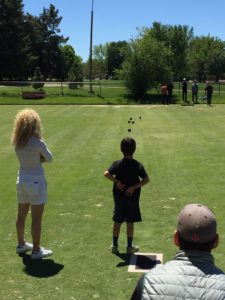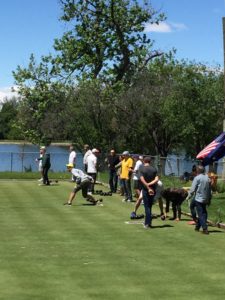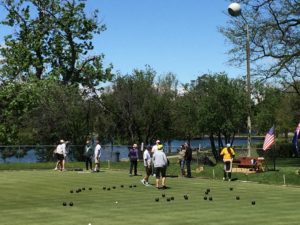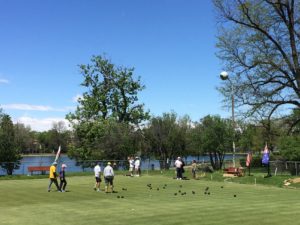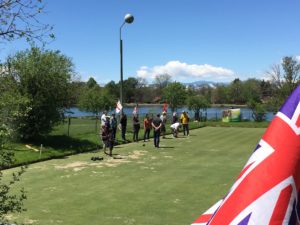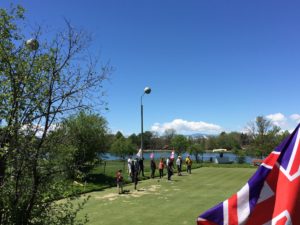 JOIN US FOR A GREAT SEASON OF LAWN BOWLING
RENT THE GREEN FOR YOUR SPECIAL OCCASION
The club provides instructions, use of all equipment, set up and breakdown of the green plus tables and chairs for your event. Please visit the
Group Outings
tab above for more information or email us at
Contact us
on this website. We look forward to hosting your event.